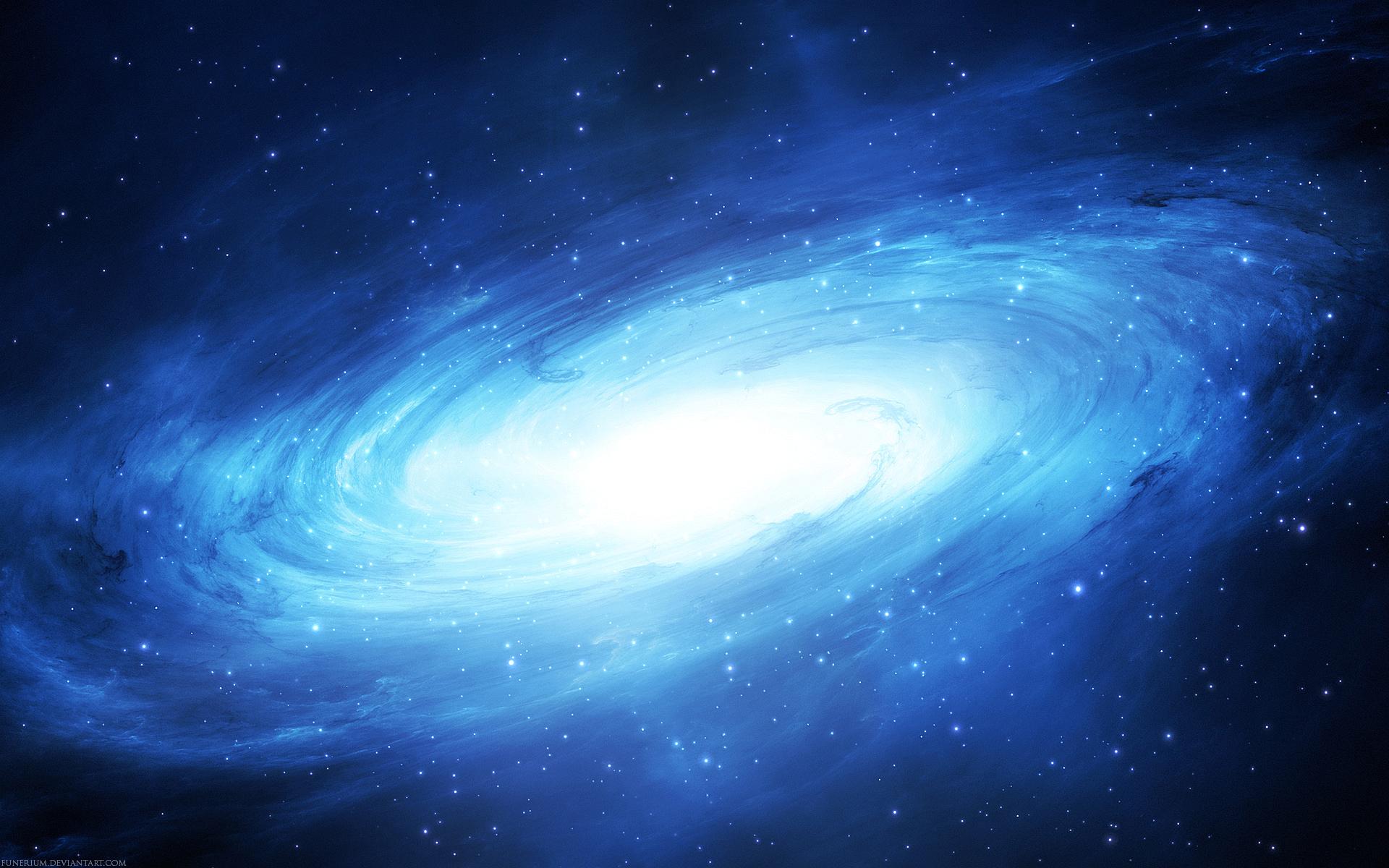 Dupa cum scriam si in alte postari pe aceeasi tema, nu toti cei care au o sesiune QHHT  merg si in lumea spiritelor, ci doar cei care sunt pregatiti pentru aceasta experienta. 
Ce urmaresc cu acesta serie este sa prezint marturii de dincolo. Nu e asa cum am fost invatati, nu exista rai si iad, ci doar o alta realitate foarte organizata si bazata pe niste reguli clare, care se aplica cu iubire, pentru binele cel mai inalt al sufletelor.
Ca si referinta pentru cei care ar dori sa afle mai multe despre acest subiect, va recomand  trei carti care pe mine m-au luminat in ceea ce priveste lumea de dincolo: Dolores Cannon, Between Death and Life, Michael Newton, Calatoria Sufletelor  si Annie Kagan,  The afterlife of Billie Finger.